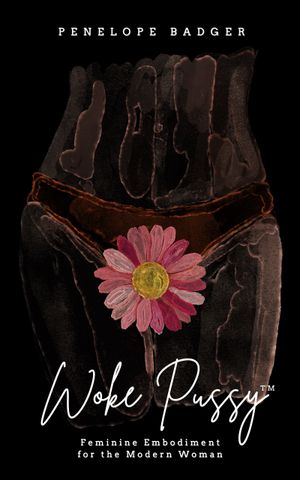 This has been labor of love, and I'm so happy to present you with this body of work. In this book, you will learn a step by step process to coming back home to your body, clearing trauma, and cultivating your divine feminine and erotic power. The Woke Pussy™ Protocol is included, so you can easily follow along with the reading and practices week by week.
This book fully prepares you for the advance sex magick teachings that are coming later this year, in the new book Magick Pussy.
I will also likely be offering a new membership container this summer, so you can get more support and bonus teachings on your journey. Be on the look out for that. Send me an email at wokekittycity@gmail.com if you'd like to be added to the Woke Pussy™ mailing list, to be notified of new offerings. 
Ebook copy can be purchased in the SHOP, on Amazon Kindle and Apple iBooks
Paperback edition now available on Amazon.com